Office of the Military Accountant General, MAG's Ltr No. 104/AN/161-69 dated 3rd April-2018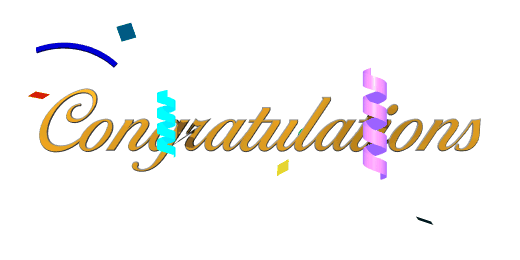 According to DPC 58x  AAOs (B-17) has been promoted as AO (B-18) on Seniority cum fitness basis, according to Recruitment Rules 100% by Promotion post of Accounts Officer (B-18) in the Pakistan Military Accounts Department. You remembers DPC /minute of meeting has been already approved by MoD.
Advance Congratulations to All Newly Promoted Officers (AOs)
Having been approved for promotion as Accounts Officers by the Competent Authority i.e. Secretary Defence, the following Assistant Accounts Officers are promoted as Accounts Officers. The dates they assume the charge of the posts in the offices of their posting as shown against their names which ever is later, until further orders.
MAG's Office issued Notification